NEED A PROJECT FINISHED?
With over 100 years of combined construction experience we are capable of handling all sorts of projects from landscaping, remodeling, room additions, etc. When you hire Liberty Ranch Labor Force 100% of the proceeds go directly to a ministry that changes lives and benefits our community. You also get the quality and security of contracting with a licensed and insured general contractor.
Crews of 2-10 Men, Fully Licensed and Insured, Quality Guaranteed, No Project to Large or Small. LIC. # B868156
Roofing & repair expert
Concrete & masonry
Demolition and hauling
Clean-up abatement
Landscape, hardscape and irrigation
Maintenance and minor repairs
Tree trimming and removal
Complete construction services
Church maintenance
Patio covers, decks and sheds
Custom homes
Tractor and backhoe work
Septic and leach fields
Painting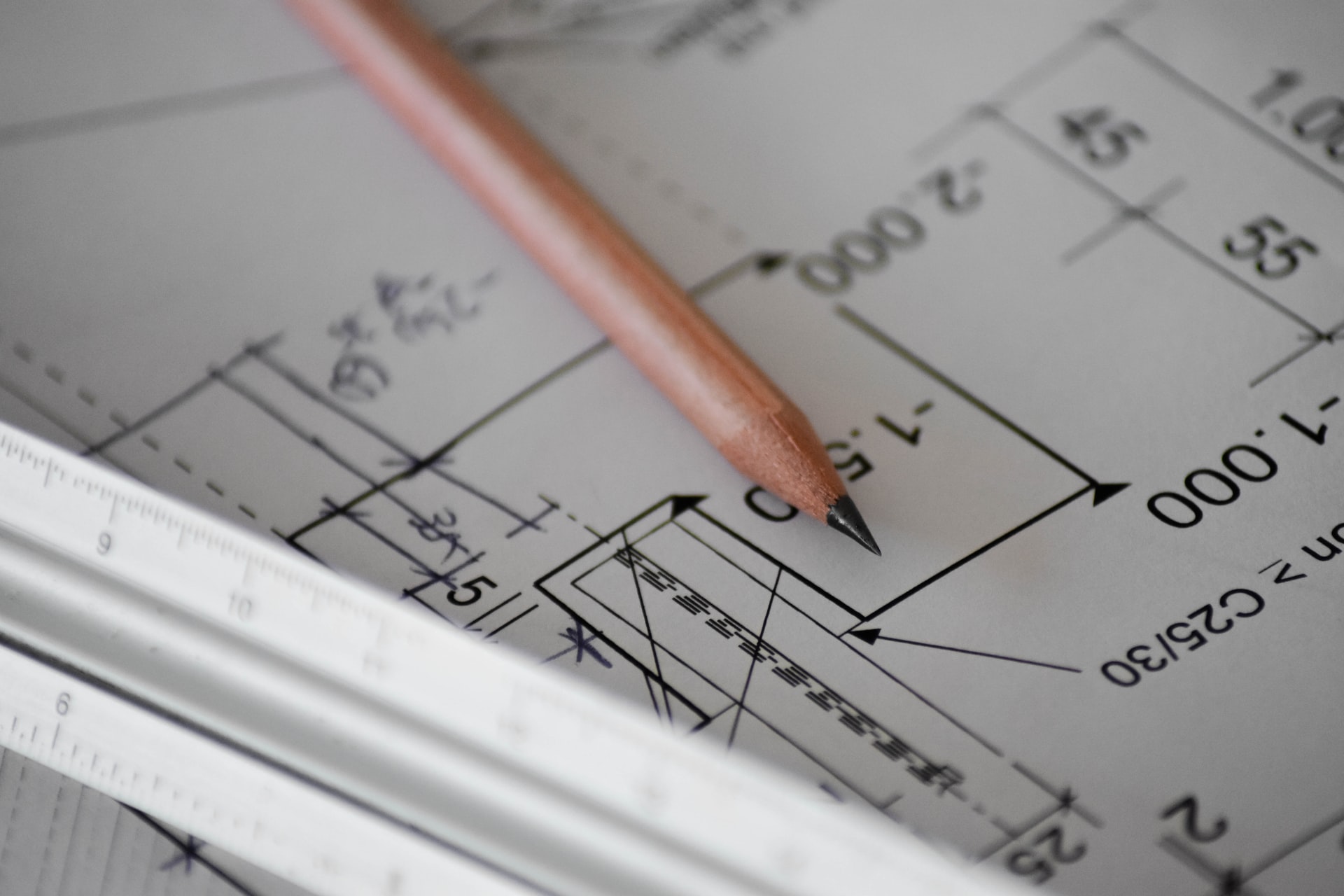 Support a vital ministry and save as much as 60% on your next construction, demo, clean up or maintenance project.
OUR MISSION
Liberty Restoration Ministry is an international Christian ministry with three locations in the US and Mexico. We are a privately funded, 501C3 non-profit, live-in residential recovery program.  Our primary focus is on helping men and women grow in Christ through daily study,  biblical counseling and life skills training.
Our main facility is located in Hemet, California where we were established in 2007.  We utilize our 2.5 acre property with housing and services for up to 20 men. We have since served thousands of men and women and witnessed the salvation,  restoration and transformation of countless lives by the grace of our Lord Jesus Christ